About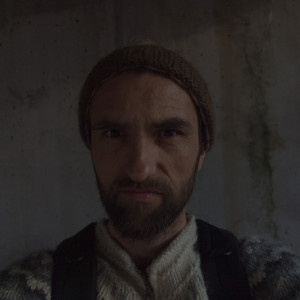 Everything is landscape.
—
arkiF is architectural and interior photographer Thorir Vidar.
I currently have limited capacity for assignments. In practice—with few exceptions—it means that projects must be located in or around Bergen, Norway.
That said, and within these limitations, I would be happy to discuss the details of your project and how we can collaborate to create good photography.
—
For real estate photography, I have a dedicated site (arkif.no/boligfoto – in Norwegian only).
Thank you for visiting arkiF.no