About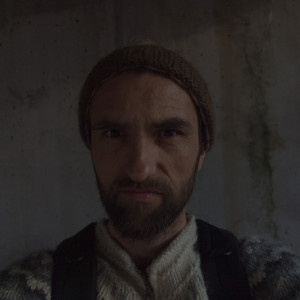 arkiF is architectural and interior photographer Thorir Vidar.
I'm available for assignments in Norway/Scandinavia, as well as for shorter periods abroad.
I would be happy to discuss the details of your project and how we can collaborate to create good photography.
—
My personal work can be found at thorirvidar.com.
For real estate photography, I have a dedicated site (arkif.no/boligfoto – in Norwegian only).
Thank you for visiting arkiF.no